603 Lawyers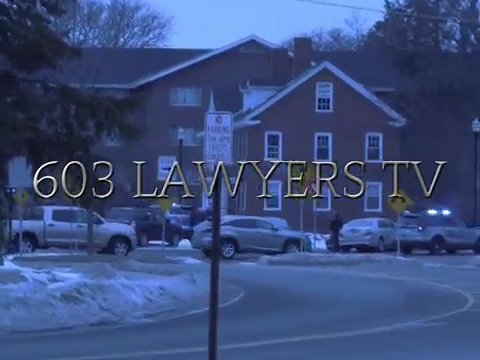 603 Lawyers TV covers civil, and criminal proceedings in the 8th Circuit Of Cheshire County.
---
9/11: The Tip of the Iceberg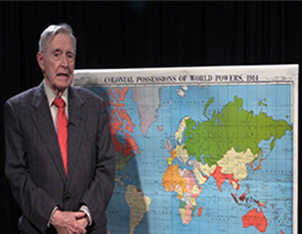 Description forthcoming…
---
The Art of Being Human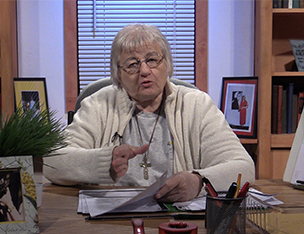 Pat Rainey discusses counseling, mental health issues and ways of helping ourselves through the anxiety & frustration of life. Attention is also paid to belief systems and learning to trust.
Watch online!
---
Cinemaniacs!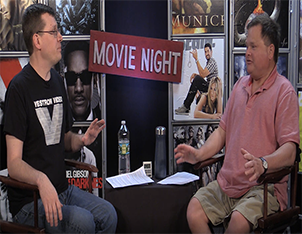 New episodes premiere Monday nights at 9pm. Hosts Tom Cook and Mark Nelson discuss the week's new theatrical and home video releases, drawing upon two lifetimes of obsession to bring viewers a light-hearted discussion of current cinematic affairs.
---
The Craig Dallas Rice Show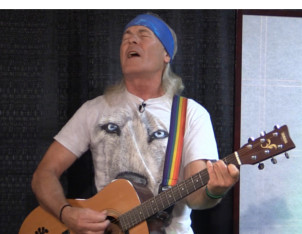 New episodes premiere on Saturday mornings at 9 am. Tune in with Craig Dallas Rice and new guests each week to learn what is going on in your community and the world, including video clips and photos pertaining to the weekly topic. This 30-minute show is informative and entertaining with a song by Craig or his guest at the end of each show! ROCK ON!
---
Energy Matters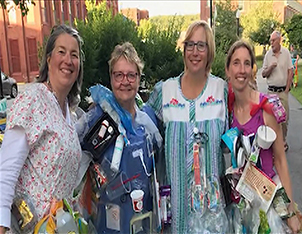 Description forthcoming…
---
Fuhk The Police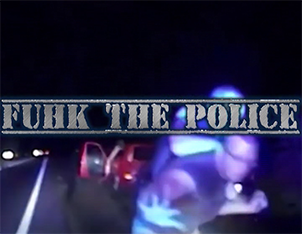 ---
House of The Lord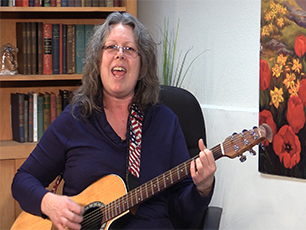 Description forthcoming…
---
The Jail Paper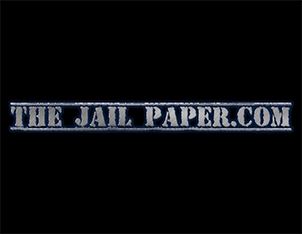 ---
The Jail Paper: After Burn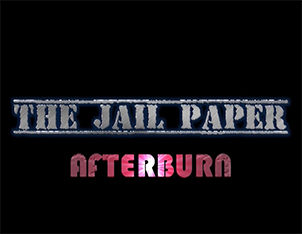 ---
KSC-TV News & Sports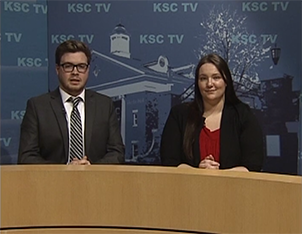 KSC-TV News has been the broadcast voice of the Keene State College Department of Journalism for more than two decades. KSC-TV covers the Keene State College campus, the city of Keene, NH and Cheshire County, NH, providing weekly, half-hour newscasts during the academic year as well as daily area updates.
---
Learning Music with Pat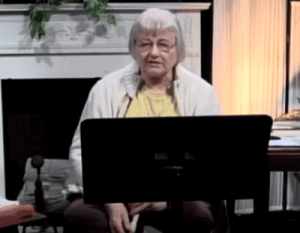 New episodes premiere Saturday mornings at 11am. Join Pat Rainey as she teaches viewers how to read music, maintain instruments, and play music on a variety of musical instruments. Pat has been teaching music to students of all ages for over 30 years.
---
The Long Road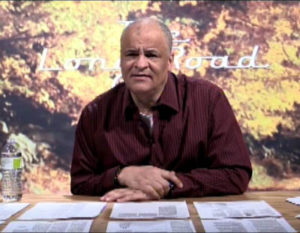 New episodes premiere Friday nights at 8pm. Kris Roberts takes a weekly look at the issues of the day, providing insight and commentary.
---
Nautical by Nature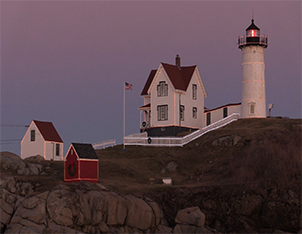 Ocean vistas and natural sound.
---
Night SVP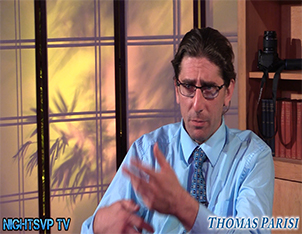 ---
Keene: No Spin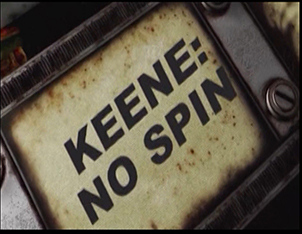 Description forthcoming…
---
November and Beyond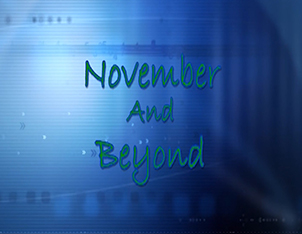 Description forthcoming…
---
O Melodious Show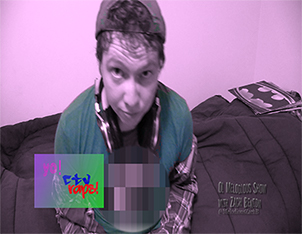 Music and sketch comedy from the imaginative and whimsical mind of Melodious Zach. (Rated G)
---
The Paris Show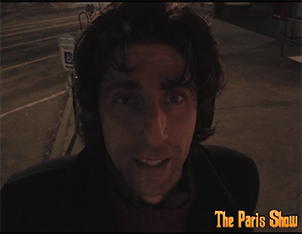 ---
Ryan Bourke Can't Do That On Television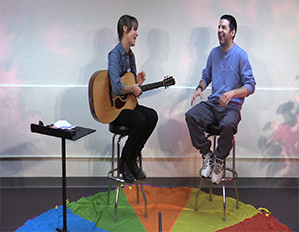 Comedy, Music, and More
---
Saturday Fright Special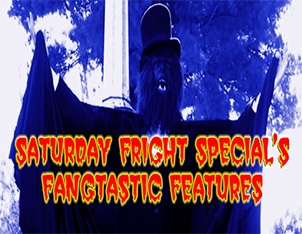 Saturday Fright Special is New Hampshire's first Horror-Host Television Show. Join host Scarewolf (a well-dressed werewolf with a good sense of rhythm), and the rest of the SFS gang each week for a trip back in time with public domain monster movies, intermission reels, commercials and all kinds of other nostalgia from bygone days.
---
Sonshine for Your Life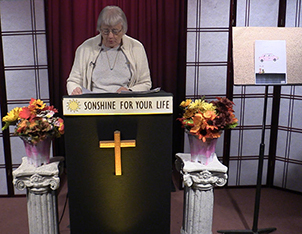 Reverend Pat Rainey, an Ordained Minister at The Keene (NH) Assembly Of God, brings the application of The Bible to our modern life.
---
Swanzey Then and Now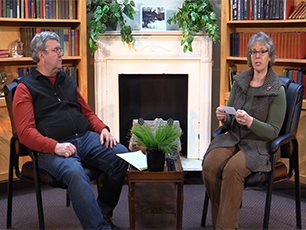 Description forthcoming…
---
Unfiltered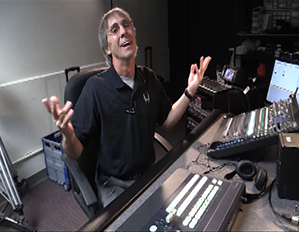 You never know what's going to come out of Rick Blood's mouth as he voices his opinion on topical issues.
---
The View From Here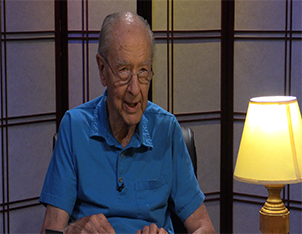 NEW Perspectives from an OLD-Timer. The View From Here has featured – and will continue to offer – a smorgasbord of topics covered by live discussions, video clips and photos, demonstrations. Monadnock area views of nature and wildlife are often included.