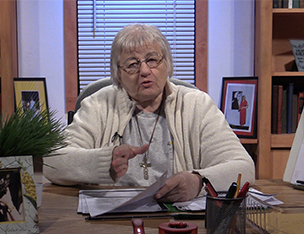 The Art of Being Human
Pat Rainey discusses counseling, mental health issues and ways of helping ourselves through the anxiety & frustration of life. Attention is also paid to belief systems and learning to trust. Watch Online!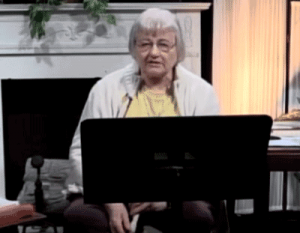 Learning Music With Pat
New episodes premiere Saturday mornings at 11am. Join Pat Rainey as she teaches viewers how to read music, maintain instruments, and play music on a variety of musical instruments. Pat has been teaching music to students of all ages for over 30 years. Watch Online!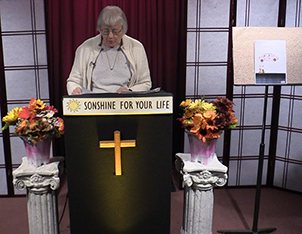 Sonshine for Your Life
Reverend Pat Rainey, an Ordained Minister at The Keene (NH) Assembly Of God, brings the application of The Bible to our modern life. Watch Online!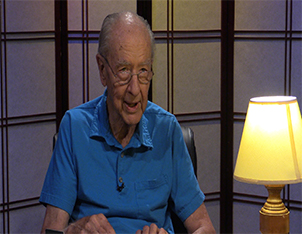 The View From Here
NEW Perspectives from an OLD-Timer. The View From Here has featured – and will continue to offer – a smorgasbord of topics covered by live discussions, video clips and photos, demonstrations. Monadnock area views of nature and wildlife are often included. Watch Online!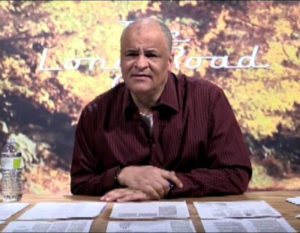 The Long Road
New episodes premiere Friday nights at 8pm. Kris Roberts takes a weekly look at the issues of the day, providing insight and commentary. Watch Online!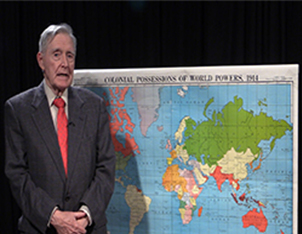 9/11: The Tip of the Iceberg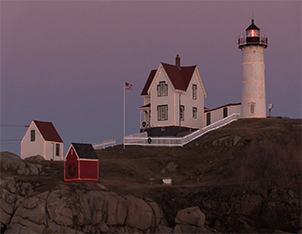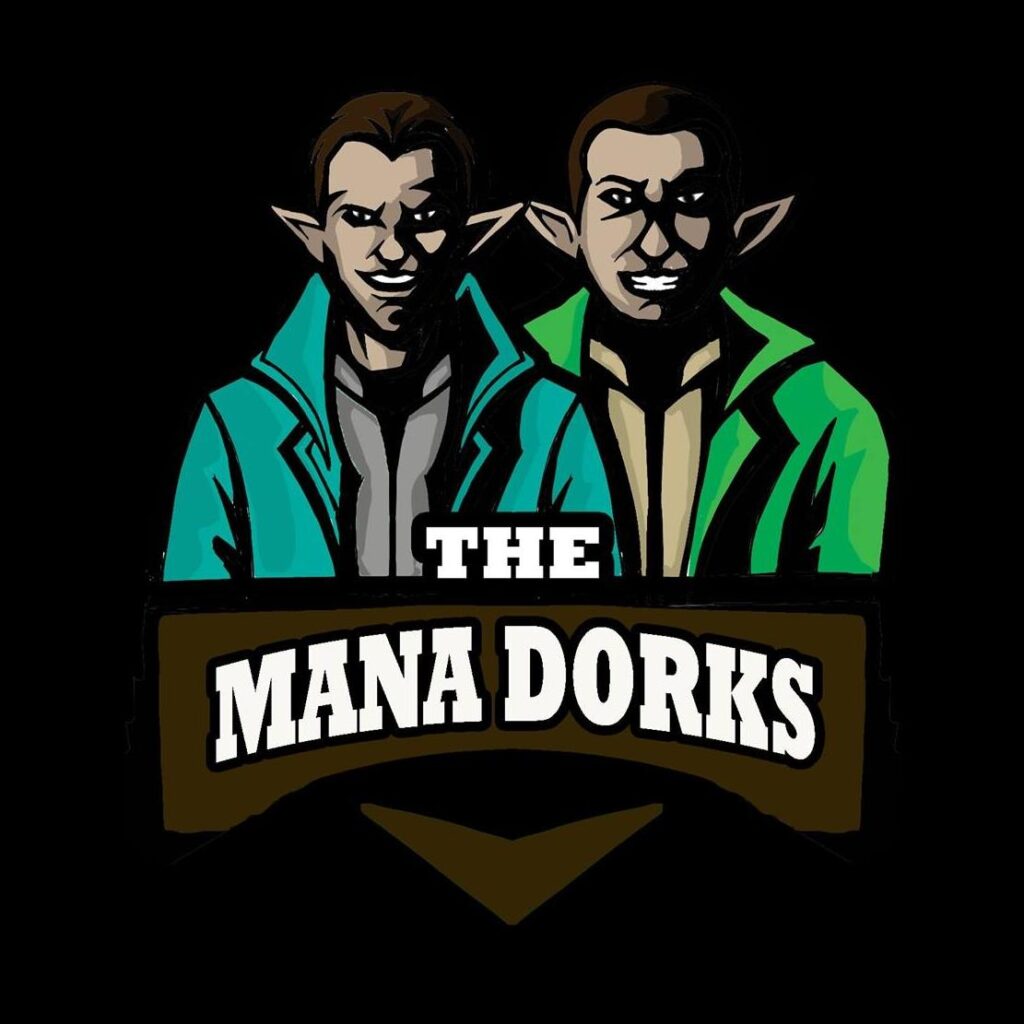 The Mana Dorks
In this video podcast series, Mike Varno and Nik Morton discuss and play Magic: The Gathering. Watch Online!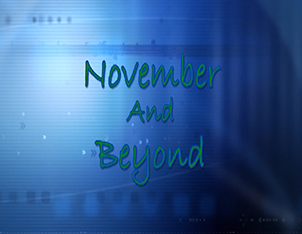 November and Beyond