Cheshire TV Members have access to all this gear and more!
(May require training)
Professional Television Studio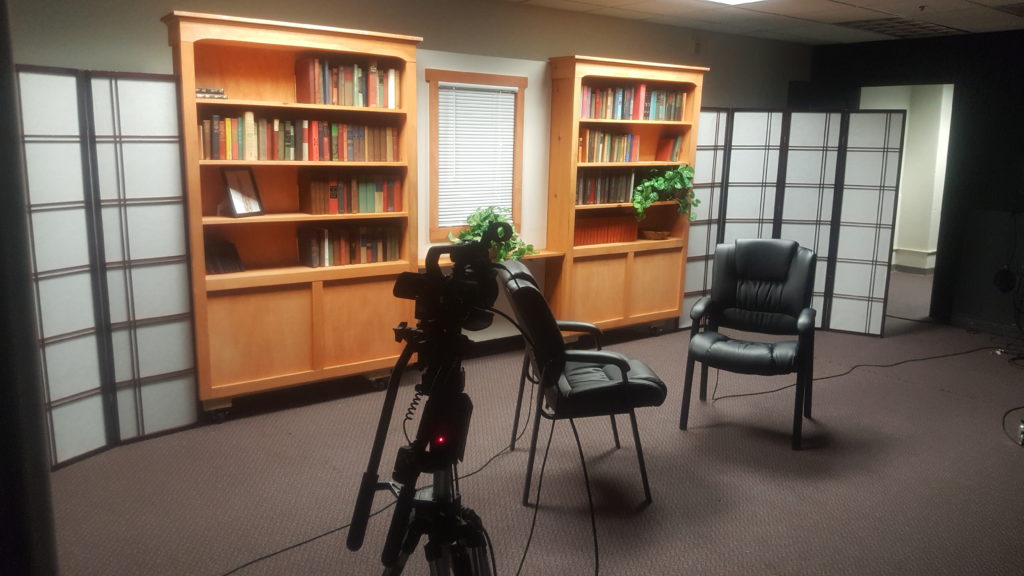 Multi camera set up
Audio recording
Lighting
Set materials
Staff Directors
Cameras
Cannon XA-25

Go Pro Hero 3 
(various mounts included)
Editing Equipment
Powerful Editing PC available for use
The complete adobe suite
Microphones
Shotgun Mics!
Lavalier Mics! (Wired and wireless)
Directional and Dynamic Mics!
Miscellaneous
Cables, cables and more cables! (XLR, HDMI, etc.)
Lighting Kits
Tri-pods
Jibs
White Cards